simpl solutions for a cmplx world.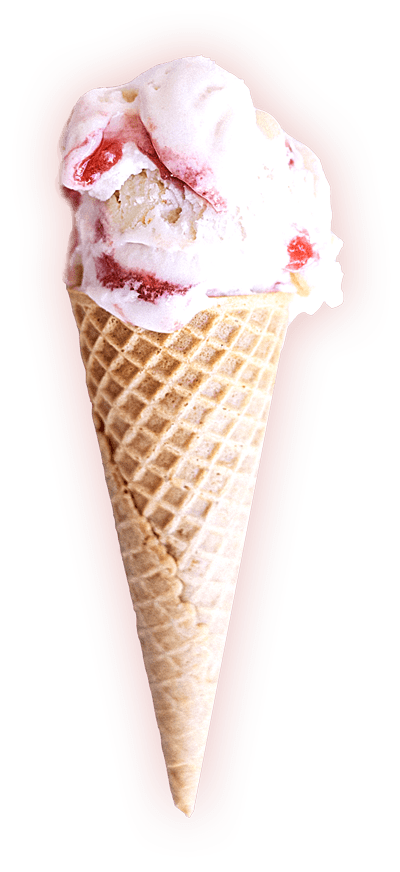 5678 Extra Rd
San Francisco, CA 96120
Open 11am to 11pm Everyday
Made Locally!
Pellentesque in ipsum id orci porta dapibus. Donec rutrum congue leo ega.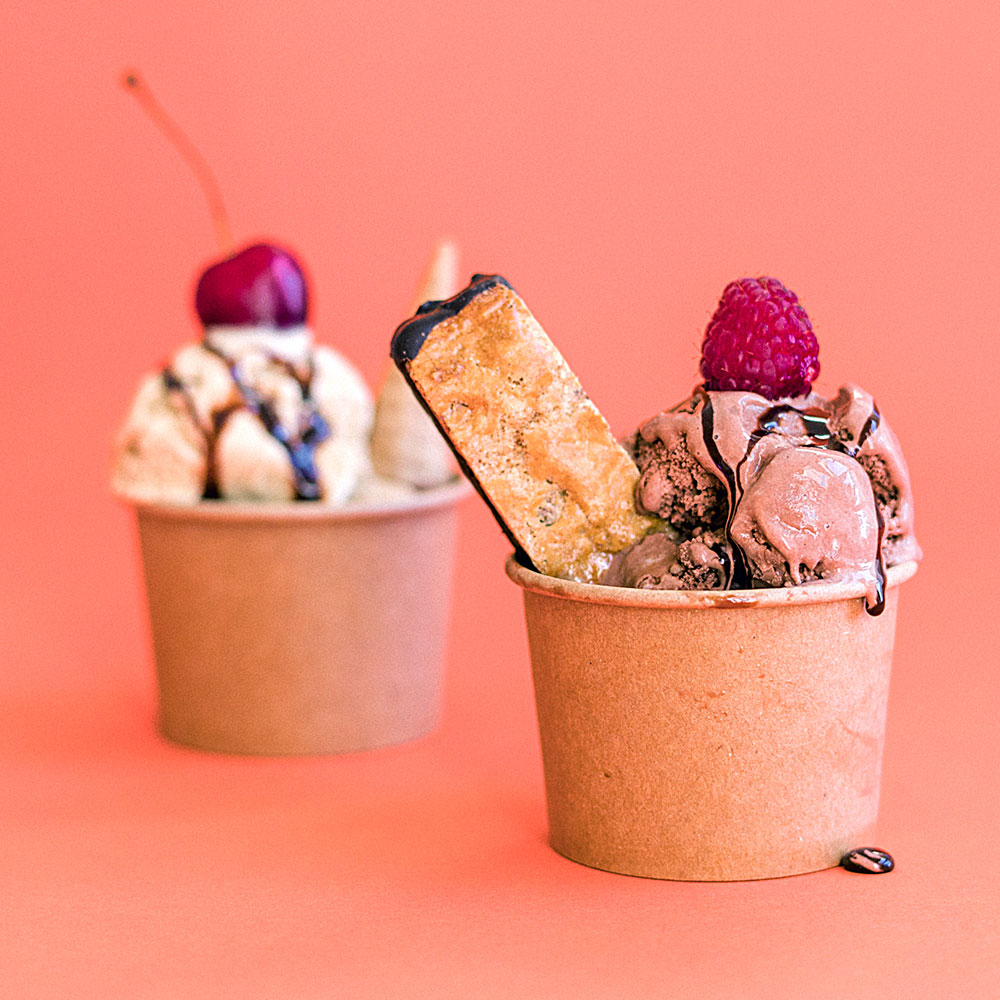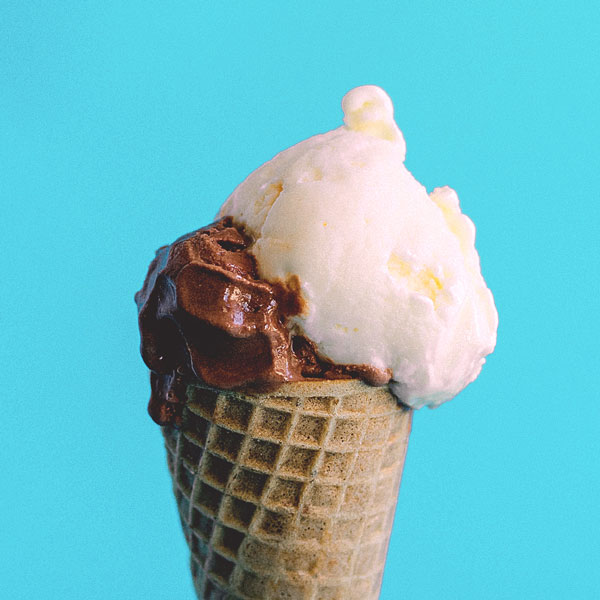 Join us
Join the Pint Club!
Sed ut perspiciatis unde omnis iste natus error sit voluptatem accusantium doloremque.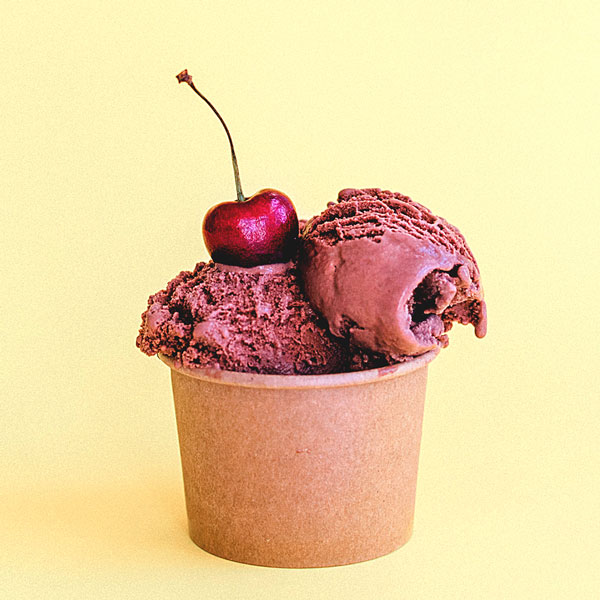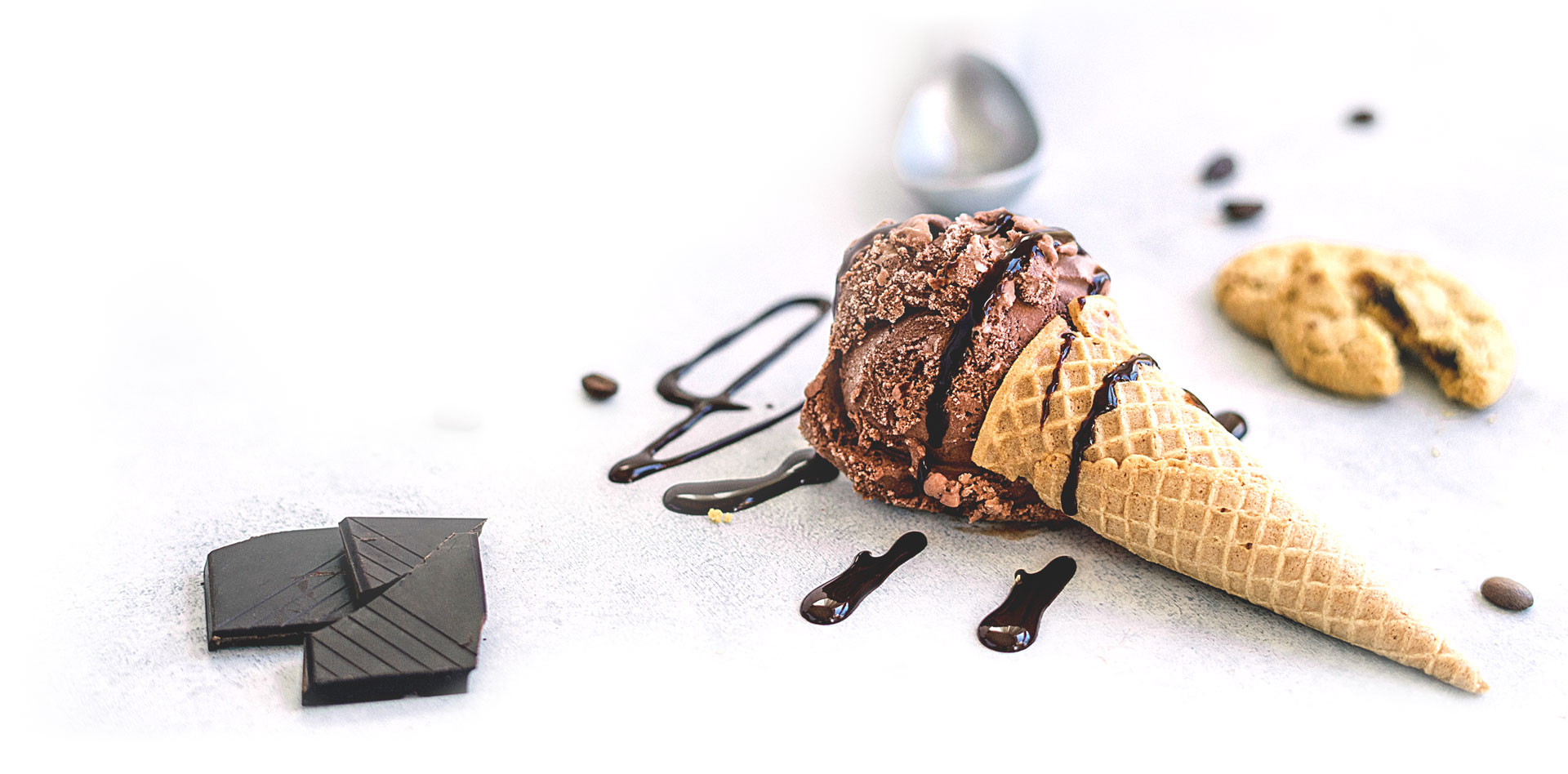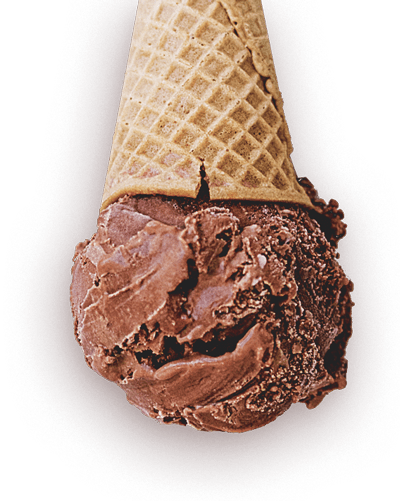 Highlight
Flavor Of the Month.
Subscribe To Get a Free Month
1st Month of Pint Club Membership is Free!